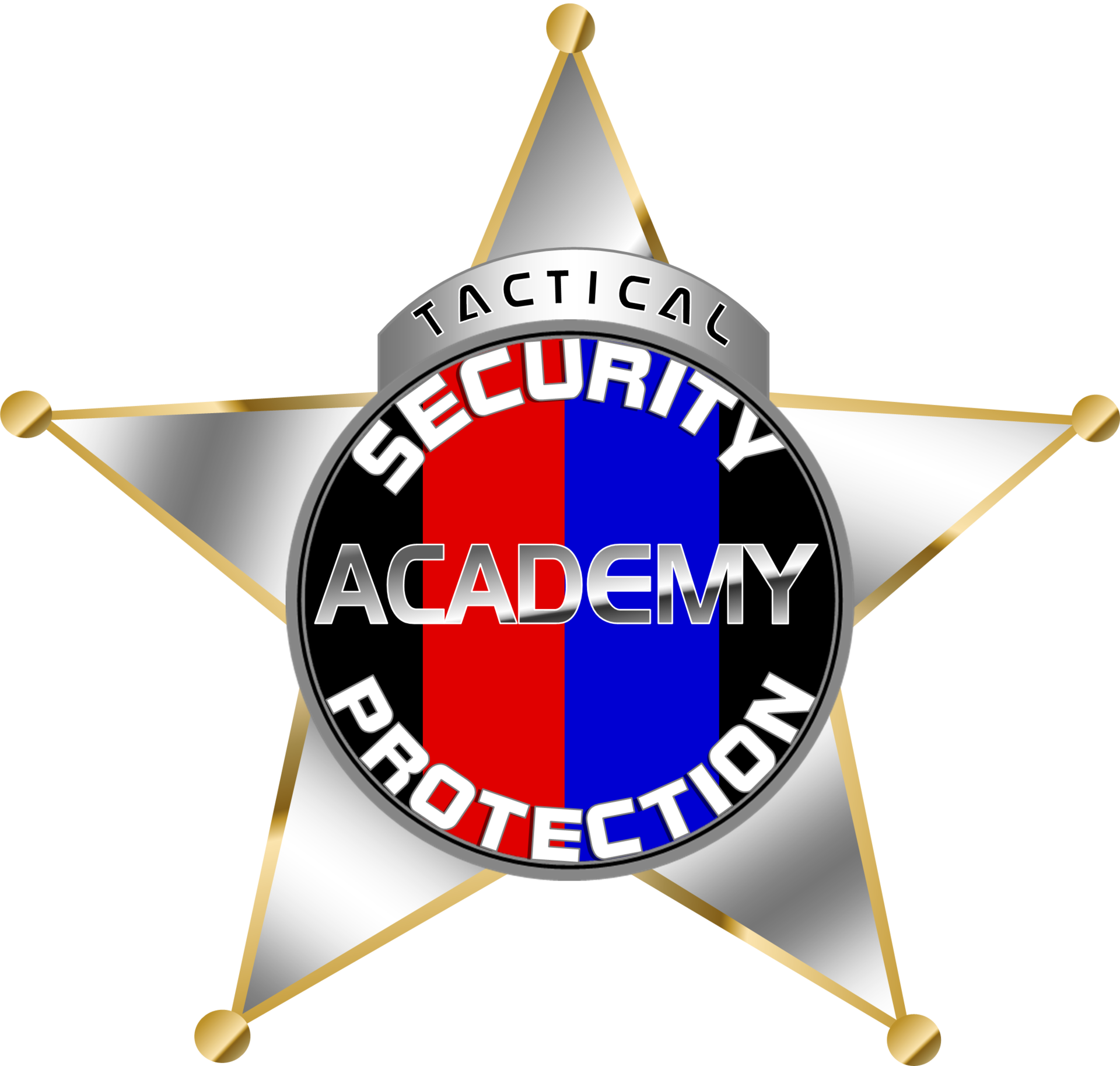 About Us:
Tactical Security Protection Academy has made a strategic and critical decision to develop participant's soft skills that will have a huge impact on the professionalism and perception of individual security officers and the entire security industry.
The training will not only provide the participants with tools and strategies that will enhance their opportunities in the security field but the training will significantly increase the person's opportunities in a broad variety of other career fields.
It is easy for employees to forget or overlook how important their actions are in creating a professional environment. This applies to the interactions they have with both their fellow employees and others they come in contact with on a daily basis. Security officers are needed in a much broader variety of organizations and in much more diverse situations requiring professional, polite and discreet officers who blend into the environment or situation. In too many cases new security officers lack the understanding of the role of a security officer (public safety) and in too many cases believe that strength, size, fire power and intimidation are the primary factors needed to diffuse a potentially volatile situation.
As security officers it is critical that they display positive, courteous and professional behaviors, the same behaviors normally expected of individuals serving the public or a customer. In addition, they are under increased scrutiny by the public who are assessing and questioning their competency. These sessions hone in on the day to day behaviors that impact their level of professionalism, which can have a direct impact on achieving the desired outcomes of the client, organization and the public.
Throughout the "Academy" participants will be expected to learn and understand the mission philosophy and demonstrate the behaviors and competencies associated with the organization. The increased emphasis on soft skills will position the organization to meet the opportunities and needs of the security industry in the future. The vision for the "Academy" is to set the benchmark for professionalism in the security industry and beyond.
Expected Outcomes:
Participants will learn the skills and behaviors needed to meet the increased standards required of the security forces of the future. They will also be able to consistently demonstrate the behaviors that reflect the standards, policies and the goals of the Tactical Security Academy through practice, assignments, and role plays during the training.